There are many reasons people choose a destination wedding, and you may be wondering whether you should say your vows in an exotic locale. If you are in the planning stages or if you have just gotten engaged, consider some of the fantastic parts of escaping to a fabulous destinations for the most important day of your life.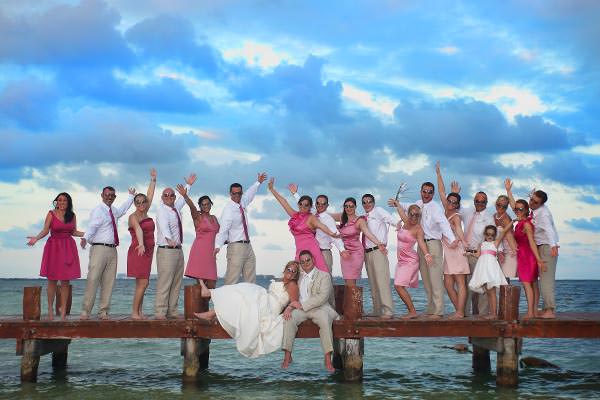 Imagine walking barefoot under the sun along a white sandy beach as the ocean laps at the shore nearby. You'll stand under a canopy of tropical plants while guests enjoy their own vacation. As the sun sets into the ocean, your friends and family can join you for cake and toast your new life. A tropical steel band will play in the background as you dance together for the first time as man and wife.
For those with a romantic side, imagine getting married in a real castle in the green Ireland country side. Walk down an aisle that is hundreds of years old, and enjoy your reception in the great hall.
Destination weddings are growing in popularity as more couples decide to enjoy more than just a simple wedding at home. As many as one in four couples takes their vows in some far flung place. Popular destinations include Hawaii, Jamaica, Mexico, Costa Rica, the Virgin Islands, and even cruise ships. One of the main reasons for choosing a wedding away from home is that the weather is almost guaranteed to be perfect. Of course, tropical locations aren't the only choice for a destination wedding. Many couples decide to say "I do" in a location that holds a special meaning to them. Whether it is getting married in an ancient castle, participating in a traditional African wedding, or going for an extreme wedding underwater in Bali, there is no shortage of great wedding ideas.
In addition to considerations about the weather and the desire to find a meaningful location for a wedding, many couples find that a destination wedding is far less stressful than a traditional ceremony. Many resorts now offer a wedding coordinator who can create the wedding you want, including taking care of details like food, photographers, and music. This leaves more time for the couple to enjoy each other and continue on with their busy lives before the big day. Options for customizing your wedding include selecting a venue, picking the perfect flowers, choosing your favorite music, and even reception choices to make the day exactly what you have dreamed of. The coordinator will even handle the paperwork so that you don't have to worry about a thing except finding the perfect dress.
While most traditional weddings can cost as much as $30,000 or more, many resorts now offer free wedding packages if you stay at their resorts. You can choose to add upgrades to the package to get the wedding you want at a price that is right for you.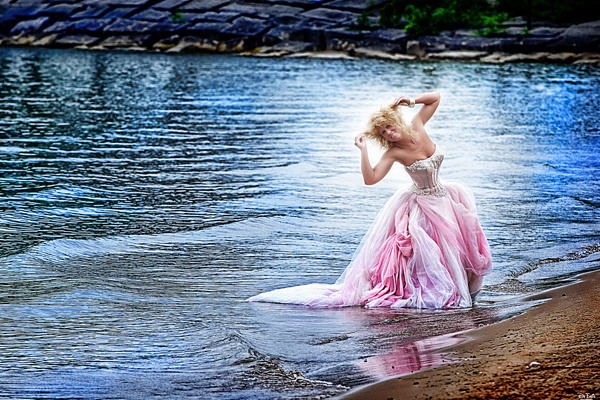 Of course, many couples worry that their friends and family won't be able to attend a destination wedding. But group rates at resorts can drastically reduce the cost of the trip, and then they can decide whether guests will pay some or all of the cost.
After your wedding, your honeymoon can be even more special because while you have your own suite for time together, you can spend time in a relaxing atmosphere with the people you love most. You won't have the stress of planning your wedding, leaving you more time to enjoy your vacation and your first days together as husband and wife. Contact us to find out more about planning your dream wedding.