Destination Wedding Photographer Joe DeFabis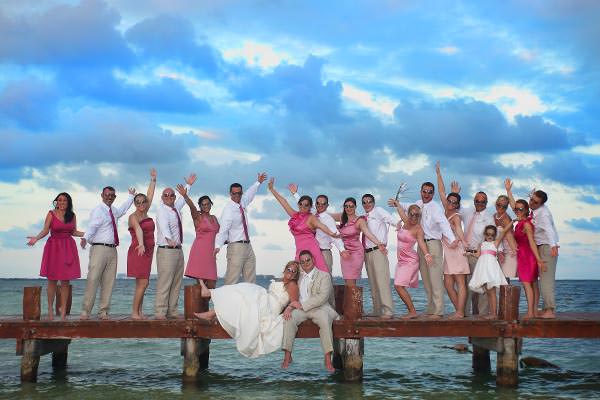 Destination wedding photographer Joe DeFabis has traveled around the world!  From the old forts of Mexico to the intimate streets of Venice Italy, and romantic spots around the United States.  Many photographers claim to be a destination wedding photographer, but don't have the images to back it up, Mr DeFabis has photographed nearly 15 destination weddings over the past several years.  Brides have taken notice of his style and romantic images and hired them to be a part of their special day.
A Destination Wedding Photographer That Will Capture Your Fairy Tale
Make no mistake, destination weddings are the ultimate fairy tale complete with happily every after. For most of our clients, the exotic beckons as the perfect venue for marriage.  From intimate beaches to majestic mountain lodges, couples now cast their eyes farther away than ever before.  Many couples are opting to bring along their own personal destination wedding photographer, one they trust can make it happen.  But the real fun here is what occurs AFTER the wedding.  Elect for a high fashion shoot among the ramparts of Spanish forts in the Caribbean.
Capture timeless images in black and white, of an intimate stroll around the old quarter of Paris.  You will find the more creative your request, the greater the challenge, the harder we will try to fulfill your dreams.  No destination is too remote, we enjoy all types of destination photography and enjoy it as a specialized skill.
Experienced Destination Wedding Photographer
Many photographers boast about their destination wedding photography, however they have few samples.  We have several albums and samples of our destination wedding photography and and some finished albums to demonstrate the destination wedding photography of Mr Joe DeFabis.  Joe is an experienced destination wedding photographer who you can trust to capture the beauty, romance and surroundings of your fairy tale.
Pricing For Destination Wedding Photography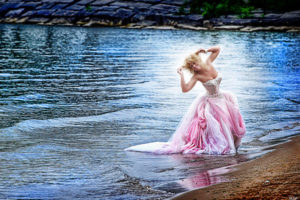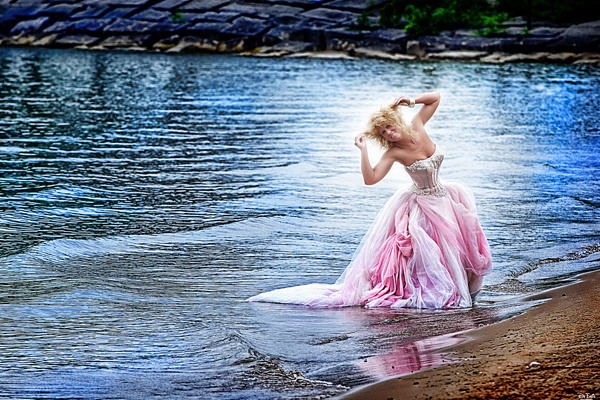 Prices for destination weddings, Including Travel, Album, Digital Files, from $4999.00 to 9,999.00 Worldwide.  Please call us at (317) 291-8111 to discuss how we can make your destination wedding the fairy tale story book you've always dreamed about.
Here are a few more samples from destination wedding photographer Joe DeFabis  featuring wedding images from Las Vegas, Venice Italy, and Mexico.